What's Going on @ New Hope Church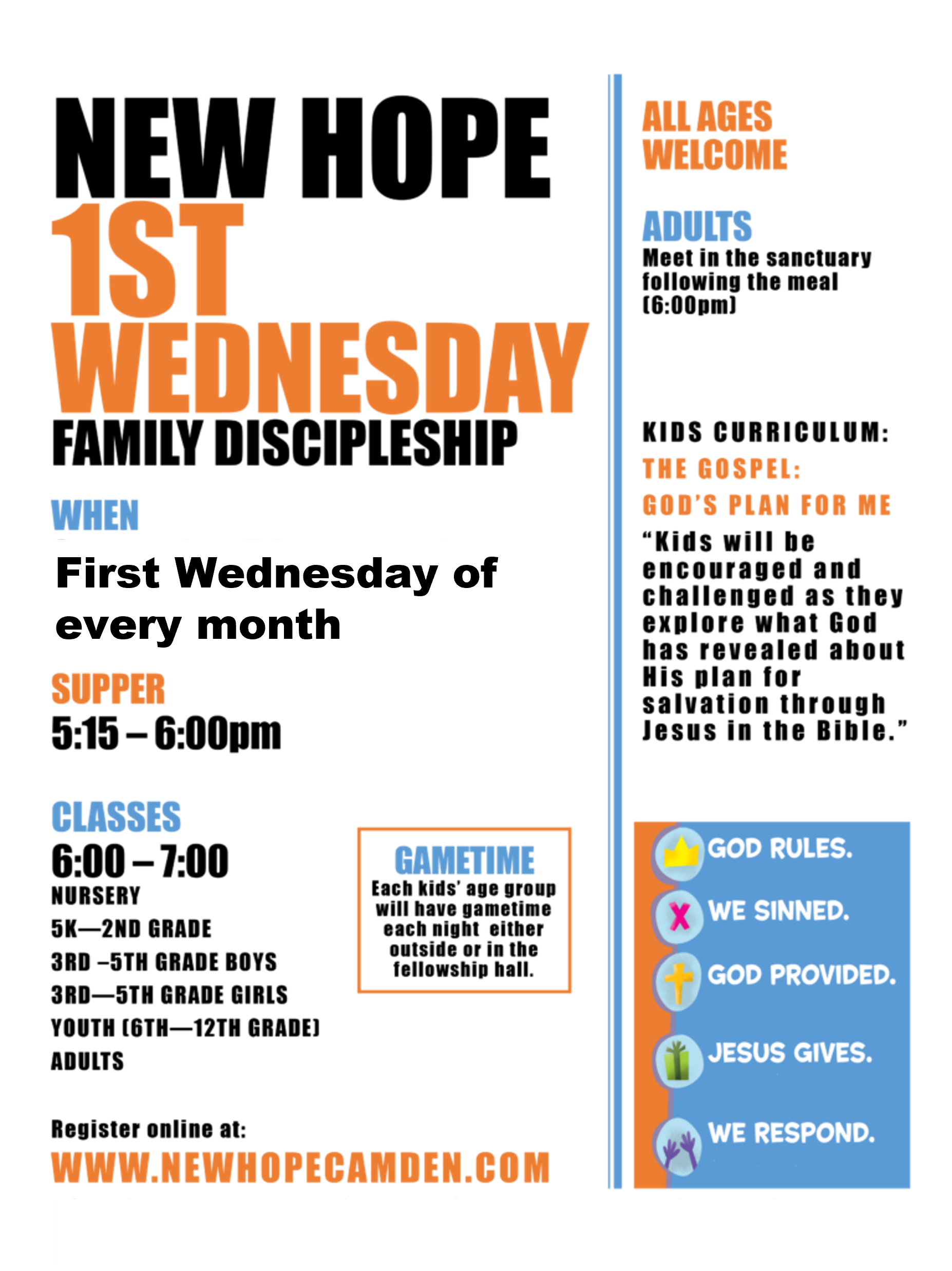 Sacks of Love Food Drive
We are partnered with North Central Elementary School to provide weekend meals to students who might not have 3 meals a day on the weekends. We provide these meals once a month to the students at NCES. Below is a list of items we are currently collecting.
• Small Cans of Beanie Weenies
• Small Cans of Chef Boyardee
• Individual cans of Vienna Sausages
• Ramen Noodles
• Pudding Cups
• Fruit Cups
• Pop Tarts
• Oatmeal
• Fruit Snacks
• Lance Crackers
• Animal Crackers
• Juice Boxes/Pouches
• Granola bars
*All canned items should be pop-top
Future packing dates to be released!
Join us in-person or Join us Virtually
NewHopeChurch | 9025 Liberty Hill Road, Camden, SC 29020 | 803-432-5011 | 2020. Copyright. All Rights Reserved.