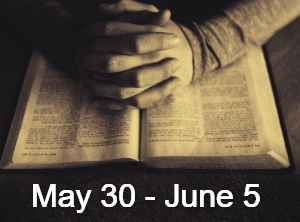 Starting August 22nd
@ 4:00pm at the church
Studying the book of Matthew.
The group meets every Sunday.
Click here to sign up

September 11th
@ 9:00am
at the church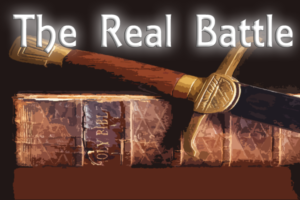 Sunday Morning Sermon Series
Pastor Ben will preach a series called "The Real Battle" where he will share how our battle isn't against flesh and blood but against the spiritual forces of the heavenly realm. (Ephesians 6:12)
Watch us life each Sunday at 10:30am or join us in-person for socially distant worship.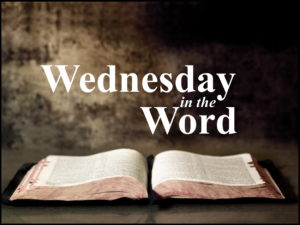 Join us for our Virtual Wednesday in the Word
Wednesday, September 8th at 7:00pm
You can watch live on Facebook or Youtube or check it out later at your convenience.
Join us in-person for Socially Distant Worship or Join us Virtually
NewHopeChurch | 9025 Liberty Hill Road, Camden, SC 29020 | 803-432-5011 | 2020. Copyright. All Rights Reserved.