7 Days of Prayer
January 23rd – 29th
Prayer Guide Coming Soon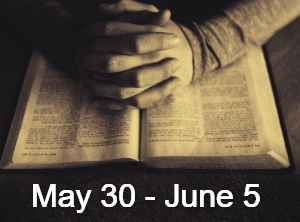 On-Going Study
Resuming Sunday, January 16th
@ 4:00pm at the church
Studying the book of Matthew.
The group meets every Sunday.

Saturday, January 8th

(2nd Saturday of each month)
@ 9:00am
at the church
Breakfast will be served.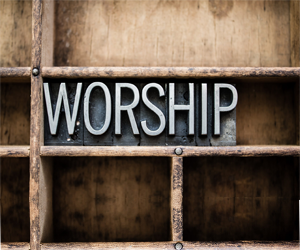 Sunday Morning Worship
Watch us life each Sunday at 10:30am or join us in-person for socially distant worship.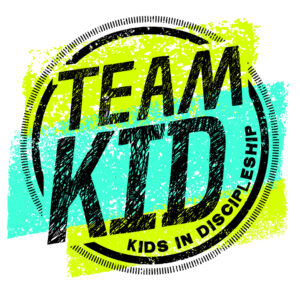 All Kids 5K – 6th Grade
1st Wednesday of the month we serve pizza at 5:30pm.
Join us in-person for Socially Distant Worship or Join us Virtually
NewHopeChurch | 9025 Liberty Hill Road, Camden, SC 29020 | 803-432-5011 | 2020. Copyright. All Rights Reserved.