For kids through 6th grade and their families. Bigger kids and adults welcome too!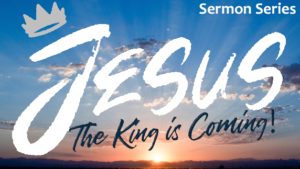 Sunday Morning Sermon Series
Tune in each week for our new sermon series
Jesus: The King is Coming
Pastor Lyn and Pastor Ben will be teaching from the book of Revelation.
Watch us life each Sunday at 10:30am or join us in-person for socially distant worship.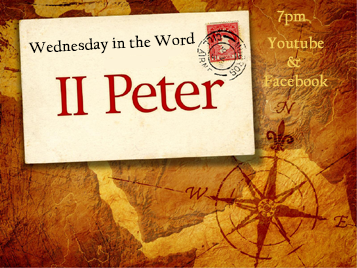 Join us in-person for Socially Distant Worship or Join us Virtually
NewHopeChurch | 9025 Liberty Hill Road, Camden, SC 29020 | 803-432-5011 | 2020. Copyright. All Rights Reserved.