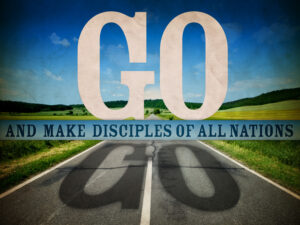 Sunday Morning Sermon Series
Pastor Lyn will start a new message series on Sunday, May 30th, that will help lead us to understand the summons of Jesus for us to partner with him in making disciples. For much of the time we as followers of Christ and His church know and respond little to the great Commission. It has become the great omission of the church and Christians. Lets learn together how we can change that here at New Hope Church so we can impact the world with the gospel.
Watch us life each Sunday at 10:30am or join us in-person for socially distant worship.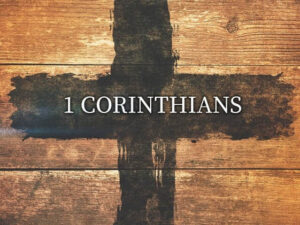 Join us in-person for Socially Distant Worship or Join us Virtually
NewHopeChurch | 9025 Liberty Hill Road, Camden, SC 29020 | 803-432-5011 | 2020. Copyright. All Rights Reserved.