Babies & Toddlers

The Baby and Toddler rooms are available for our kids to play and be safe while their parents attend worship on Sunday mornings. These rooms open at 10:15. Our volunteers will care for the kids, read a Bible story and do age appropriate activities with them.
Hopeville
(Children's Church)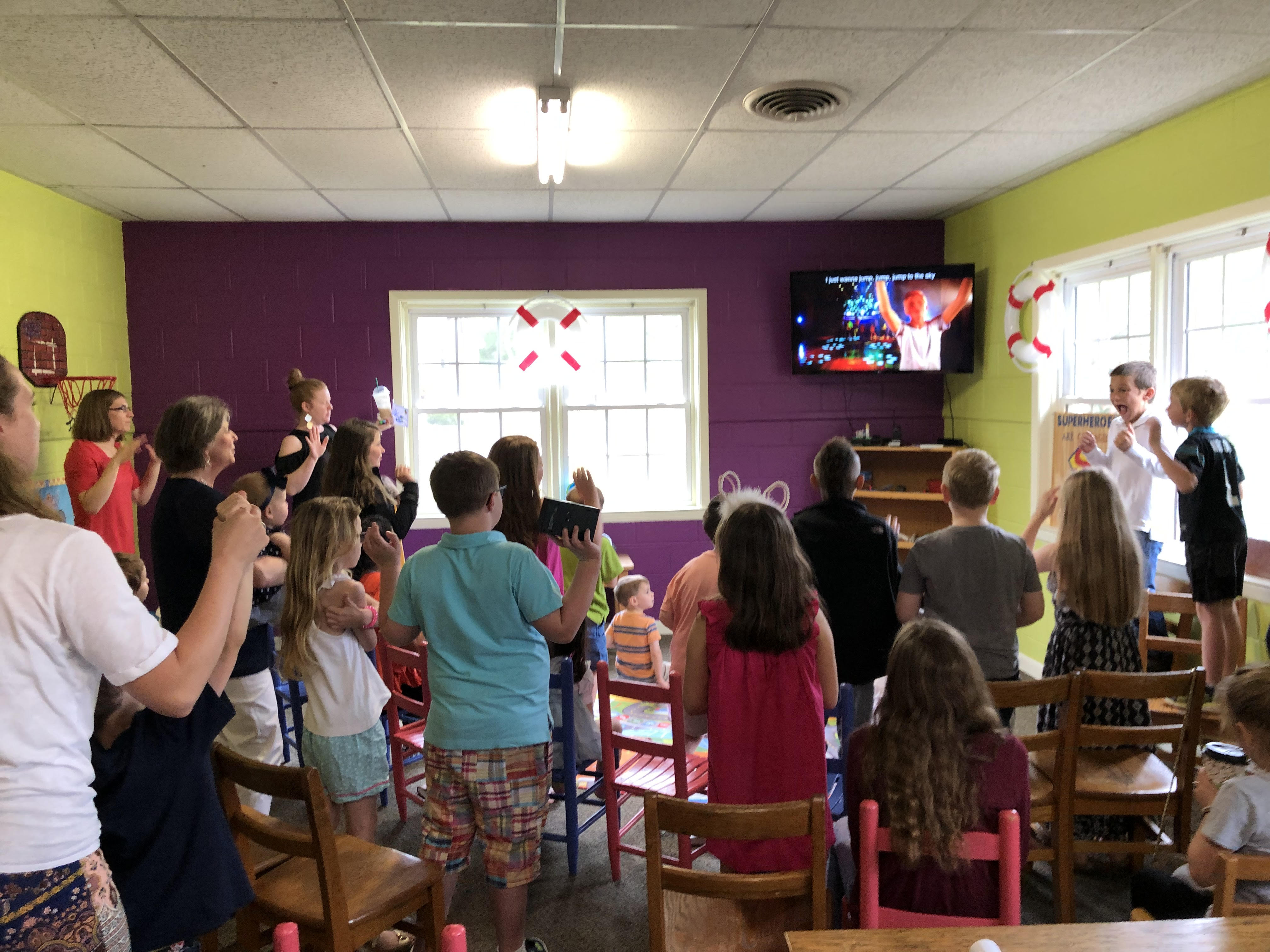 Hopeville is our version of Children's Church. Due to COVID-19 kids can be dropped off at 10:15 before parents go to the sanctuary for worship.
During Hopeville our kids will have an opportunity to sing upbeat songs about Jesus and Bible verses, hear engaging Bible stories, play games and learn more about how much Jesus loves them. Our goal is to guide children to experience the love of God, grown in their personal relationship with Jesus, and to share His love with others.
Special Events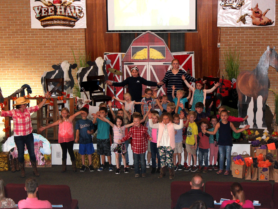 Several times a year there are special events for the kids and families at New Hope. These are excellent opportunities to invite other families to come to church for fun and to learn about the amazing love of Jesus! Some of our more recent events have been: Jingle Jam, Yee-Haw (pictured above), and Polar Blast.