Giving at New Hope
Try our new Text to give service at (803) 500-4744!
We are currently transitioning to a new giving service that is associated with our church management system (Breeze). The new system is more cost efficient, offers text to give, and automatically tracks giving in our church management system.
The EasyTithe (below) system will remain available until everyone has an opportunity to make the switch.
Thank you for your patience as we transition.
You can now give your tithes and offerings online or in service.
Follow the link below to create a giving account through Easy Tithe. You can make a onetime gift or set up a recurring tithe.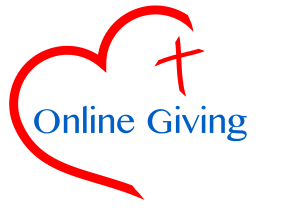 "Each of you should give what you have decided in your heart to give, not reluctantly or under compulsion, for God loves a cheerful giver."
Checks can also be mailed to: